Trinity Lutheran School Gala Saturday March 11th at the CFD Events Center
We're very excited for this year's gala— it's going to be the best one yet! Doors open at 4:30pm and the Silent Auction begins with dinner to follow at 6pm and the Live Auction at 7pm
Gala tickets are $60/piece, $110/couples or $450 for a VIP table, which includes 8 seats, three bottles of wine, and other surprise!
 You can purchase tickets in the church & school office or with the button below
A Gala ticket gets you admission to the event, dinner, and access to both the silent and the live auctions!
Come bid on one-of-a-kind items made by TLS students, faculty, and staff as well as some fantastic, donated items from friends and sponsors in Cheyenne's business community! Be on the lookout for classroom auction baskets to start popping up around the school over the next few months.
Once again, we will be having a raffle as part of our fundraising event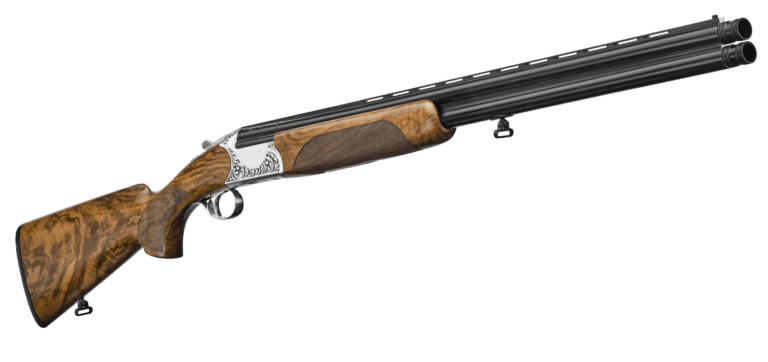 CZ Supreme Field 12ga, 30-inch barrel
Case for firearm
5 Extended chokes
AXIL in-ear hearing protection
1 case of trap shells
10 rounds of trap at Cheyenne trap range
Tickets are $20 each or 6 for $100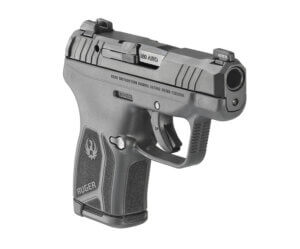 Ruger LCP Max 380, 2.8 in Barrel
10rd magazine with holster
Magazine loader
Hogue slip on grip in dark earth
Conceal carry purse
100% of proceeds from ticket sales, auctions, and event fundraising directly benefits Trinity Lutheran School. Your tax-deductible charitable donations will help fund…
This school year's gala will be a fun and relaxing night out for Trinity parents, friends, faculty, staff, and church family, a time for all of us to get together, enjoy one another's company, and shower some support on our beloved school. The generosity of our TLCS family and friends is what enables our school to keep on doing what we've been doing in Cheyenne for the past 128 years: providing an excellent Christ-centered education for the children of our church, our sister congregations, and the broader community. In all of this we keep tuition as low as we can without making sacrifices in quality. It's no overstatement to say that we couldn't do it without you. Thank you. We look forward to seeing you at the CFD Events Center on Saturday, March 11!
Any questions please contact the Gala committee by email at [email protected] or call the school office at 307-635-2802
Terms and Conditions
Prizes are not convertible to cash or to any other products

Winner must pass a background check per State of Wyoming.

Winner need not be present to win

Shipping is not available.